Panic Room: On Songwriting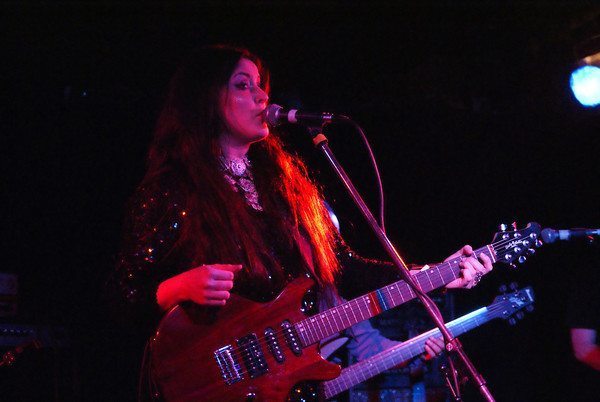 S

wansea's Panic Room are one of British rock's best-kept secrets.

Over the past few years they've built up a loyal following and gathered significant critical acclaim, including lead singer Anne-Marie Helder being voted Female Vocalist of the Year by readers of Classic Rock Presents Prog magazine (two years running).

Trebuchet recently caught up with Anne-Marie and keyboard player Jon Edwards. They talked at such length and about so many things we decided to split the interview into three parts. They begin by talking about their most recent album S K I N.
---
Your third album, S K I N