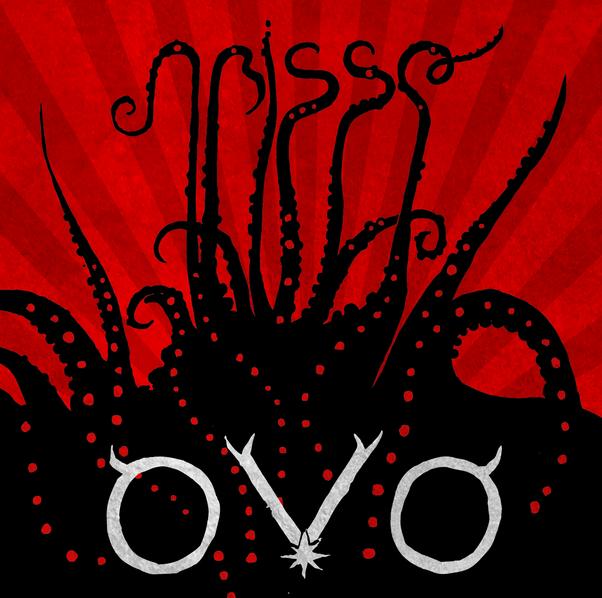 F

rom start to finish Abisso is a masterpiece of noise, ire, death and fire.

Sung or screamed in a barely linguistic patois to fearsome beats and harmonic distortion, that Abisso is so accessible and enjoyable defies convention and defines it's success.
Masks Aside
For over 13 years Bruno and Stefania have played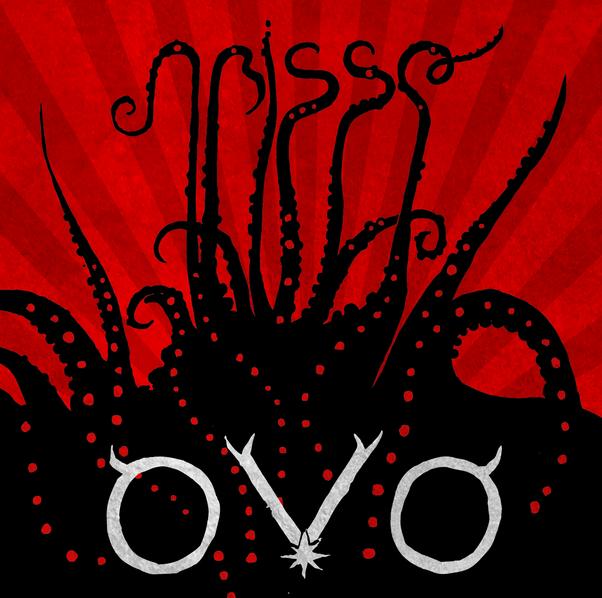 over 700 shows around the world, the tools at their disposal being a snare, ride and floor tom, guitar, effects and masks. A recent development is that they've put
LIKE Trebuchet to see this article in full.
It is a small way of monetising the site to reach a wider audience (pop-up window required)
Feel free to unlike us later but thanks for watering the plant this time.
Ps. Sometimes the cookies have trouble. If so unlike below then re-like to view the article