Sports fandom and forgiveness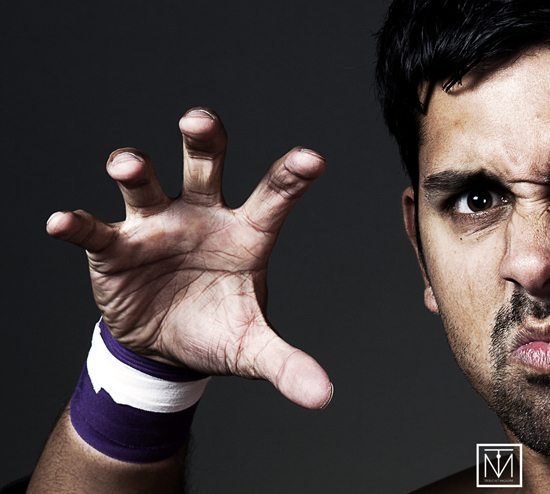 T

o forgive or not to forgive: What Josh Hamilton tells us about sports fandom.

Who is Josh Hamilton and will he please put the small animal on the ground.
---
In a recently published article in Communication & Sport, Jimmy Sanderson, assistant professor in the Department of Communication Studies at Clemson University, and Elizabeth Emmons, a doctoral student in the College of Communication and Information Sciences at the University of Alabama explore people's willingness to forgive then Texas Rangers player Josh Hamilton after an incident in January 2012.
Hamilton