Declan Sinnott: I Love the Noise it Makes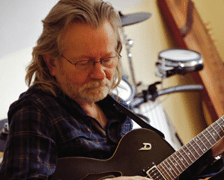 An easy album that reminds of JJ Cale, Ry Cooder and the Celtic love affair with smooth folk-country.
Adult Acoustic. A domain legendarily populated by the troubled, drunk, sex mad, violent and jail-prone stereotypes that rarely trouble the charts, but in Declan Sinnott they might be given a scare.
"I love the noise it makes" (apparently a John Lennon riposte to a technical question) is a very tasteful affair that smacks of quality musicianship and solid songwriting. Perhaps too much. Despite the title there isn't much wild noise but carefully cultivated, almost muted, statements.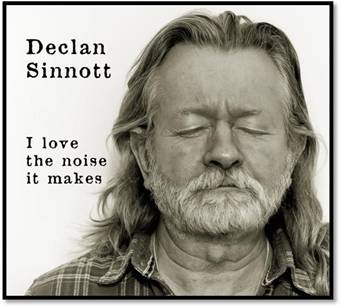 Where