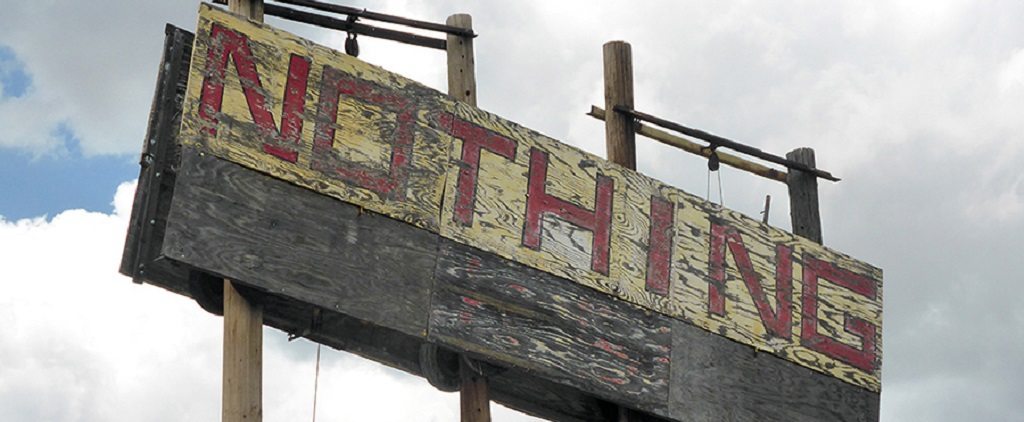 T

he underbelly of the American Dream is scarred with the trackmarks of half-glimpsed spectres.

'As you pull open the rusted door of a long abandoned Impala, you can almost hear the kids running around the motor court, shooting each other with sparking silver ray guns amidst the phantom chords of a bygone era echoing from the busted radio set.'

– Carl Byron Batson cruising through the badlands and pitstops of a desert fantasy that never dropped the curtain.
Photos by Carl Byron Batson. Not to be reproduced without express prior permission.
Read more: